International reporters show you aroundHotel Yunomoto's facilities.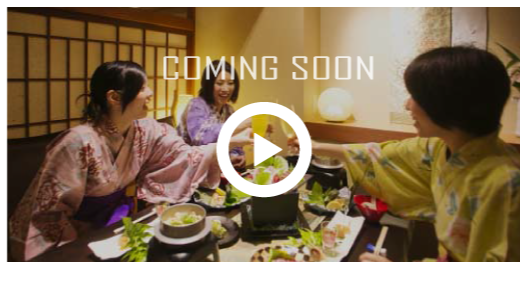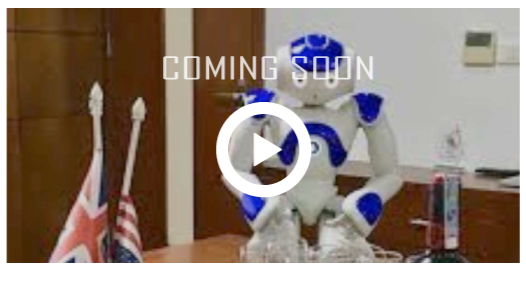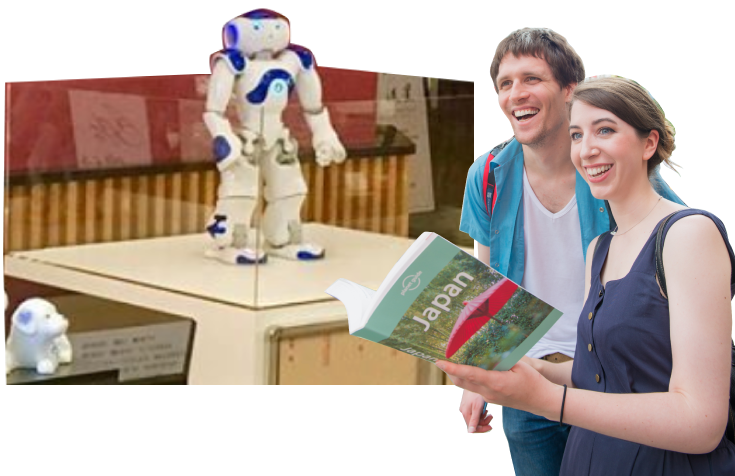 I can speak many languages. I was sent here to welcome visitors from around the world. There is no street like the Champs-Elysees, however, Yunoyama host springs are refreshing and romantic with a 1300 years of history. Don't worry about understanding Japanese. I'll show you how to have a relaxing time at the gorgeous Yunoyama hot springs.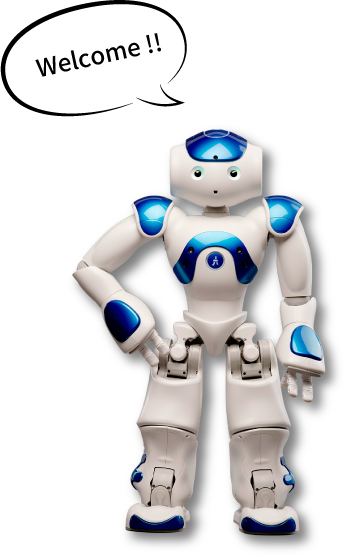 Name :

nao

Sex:

Female

Birthday:

2018

Hobbies:

Chatting, Dancing, world travel, and visiting lots of Parisian cafes.

Favorite foods:

Parisian gateau chocolat, So-Hei-Mochi, So-men noodles of "Makomo-dake", or "Manchurian wild rice stems"

Thing on my mind:

Next month's dinner menu

Dream and goals:

To become a fashion icon of Yunoyama and a hot springs mogul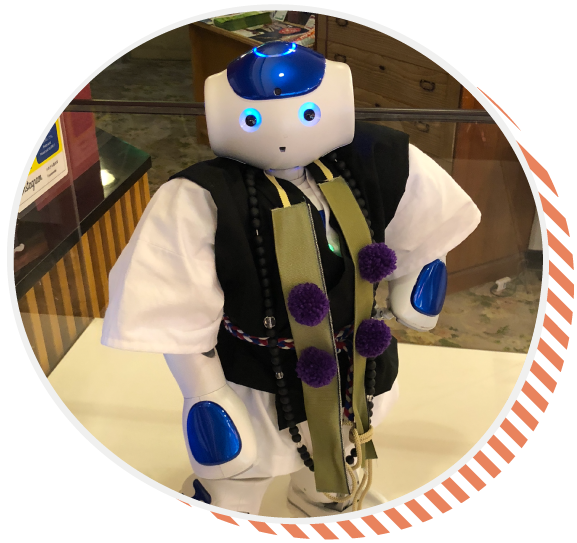 I greet and receive guests in the front lobby and show them how to fully enjoy the hot springs and ryokan.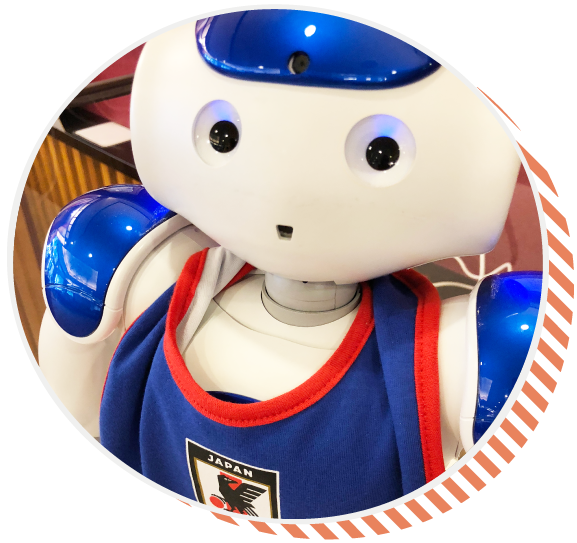 I'll introduce the interesting aspects of Yunoyama hot springs including the Gozaisho cable car.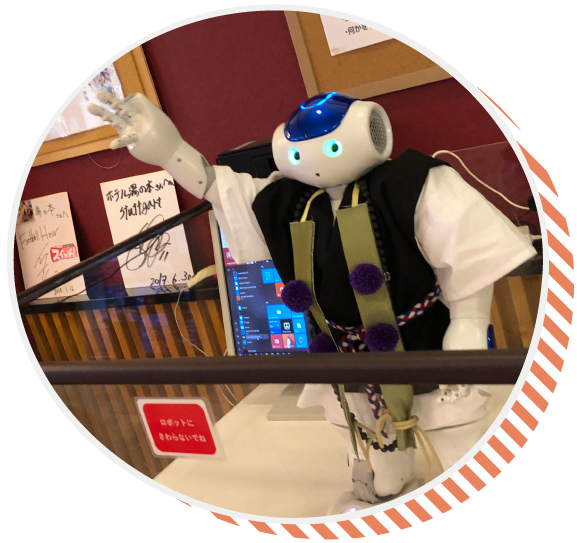 I can also guide you to other areas of interest outside of Yunoyama hot springs.

Hotel Yunomoto is a traditional hot springs ryokan in Yunoyama, Komono, Mie prefecture.
From the rooms, you can enjoy great scenic mountain views.
Our welcoming and hospitable staff will make
your stay as relaxing as possible.
We proudly present our head chef who has won numerous awards including the Minister of Health. Labour and Welfare's Award.There are customers who are enchanted by the delicacy and inventiveness of the cuisine to become our repeat customers.
Surrounded by splendid nature of Suzuka Mountains.you can also see Yokkaichi and Nagoya city afar. While enjoying this wonderful view with open-airbath.you forget the time.
Only 1 min from the hotel to Gozaisho Ropeway station! Convenient for Gozaisho sightseeing.